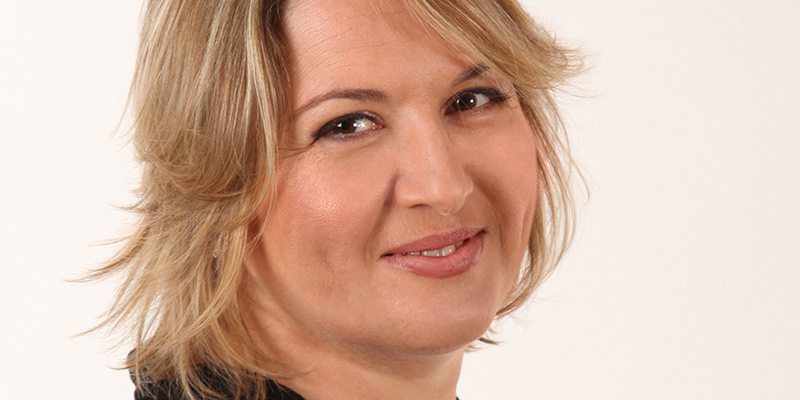 Liora Blum has worked at top design firms, including Saatchi & Saatchi and Foster & Partners (UK), which led her to open her own studio where she outsources for technology companies in the US and in Israel. Clients include Ceragon Networks, BMC Software, Milk Nursingwear, a host of startups and also Shurat HaDin, an Israeli NGO. She has produced numerous corporate magazines and e-books, with an aptitude for working with existing company branding. Her work in web design includes email campaigns, banner ads, landing pages and newsletters. 
She is also delighted to illustrate, showing a flair for creativity in digital imagery, infographics and technical illustration. She brings with her a rich knowledge of the high-tech, retail and real estate arenas, and a strong understanding of corporate branding. 
By overseeing every project herself, Liora guarantees quality control, organized management and attention to detail. While no project is too large to undertake, you will get personal service with a smile.
"I am passionate about creating clean, beautiful marketing material. You will receive creative, engaging design to help your business stand out against the crowd. I won't stop until you are completely happy with the results" 
 – Liora Blum