Does your marketing team need assistance with print or digital media? Are you looking for a professional and reliable graphic designer to make your projects stand out from the crowd? 
Develop forward-thinking concepts and designs that inspire action and strengthen your company's brand with Liora Blum Graphic Design!
Liora Blum worked at top design firms in London, including
Saatchi & Saatchi
and
Foster & Partners,
 before opening her own studio where she outsources for technology companies in the US and in Israel. Clients include Ceragon Networks, BMC Software, a host of Israeli startups and Shurat HaDin – Israel Law Center. She has produced numerous corporate magazines and books, complying closely with company branding. Her work in web design includes email campaigns, banner ads and social media. 
She is also delighted to illustrate, showing a flair for creativity in digital imagery, infographics and technical illustration. She brings with her a rich knowledge from the arenas of high-tech, retail and real estate. By overseeing every project herself, Liora guarantees quality control, organized management and attention to detail. While no project is too large, you are guaranteed to receive effective results and friendly service to boot.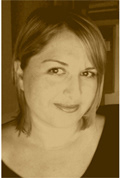 "I am passionate about creating clean, beautiful marketing material. 
You will receive creative, engaging design to help your business stand out against the crowd. I won't stop until you are completely happy with the results"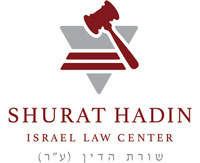 Liora is one of the best professionals we ever worked with. Extremely creative, smart, hard working and a pleasure to work with. She is always available to us, takes initiative and is extremely dedicated with every project. We highly recommend her.
– Nitsana Darshan-Leitner,
 President of Shurat HaDin
Liora is simply a pleasure to work with in every way possible. Her professionalism, attention to detail, understanding of the customer's needs, and overall demeanor are superb! She brings my school to life on paper.
– Barbara Shapiro, 
Director of Institutional Advancement, Leffell School
Liora is always willing to go the extra mile to keep her clients happy, including working round the clock to complete last minute urgent projects.
– Tanya Solomon, 
Director, Marketing Communications at Ceragon Networks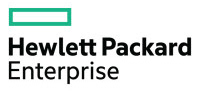 We are thrilled with Liora's creativity, talent and ability to deliver on time and within the budget. She takes the time to completely understand our goals for the publication, and offers creative recommendations for continually improving upon it.
– Elaine Korn, 
Global Marketing at HPE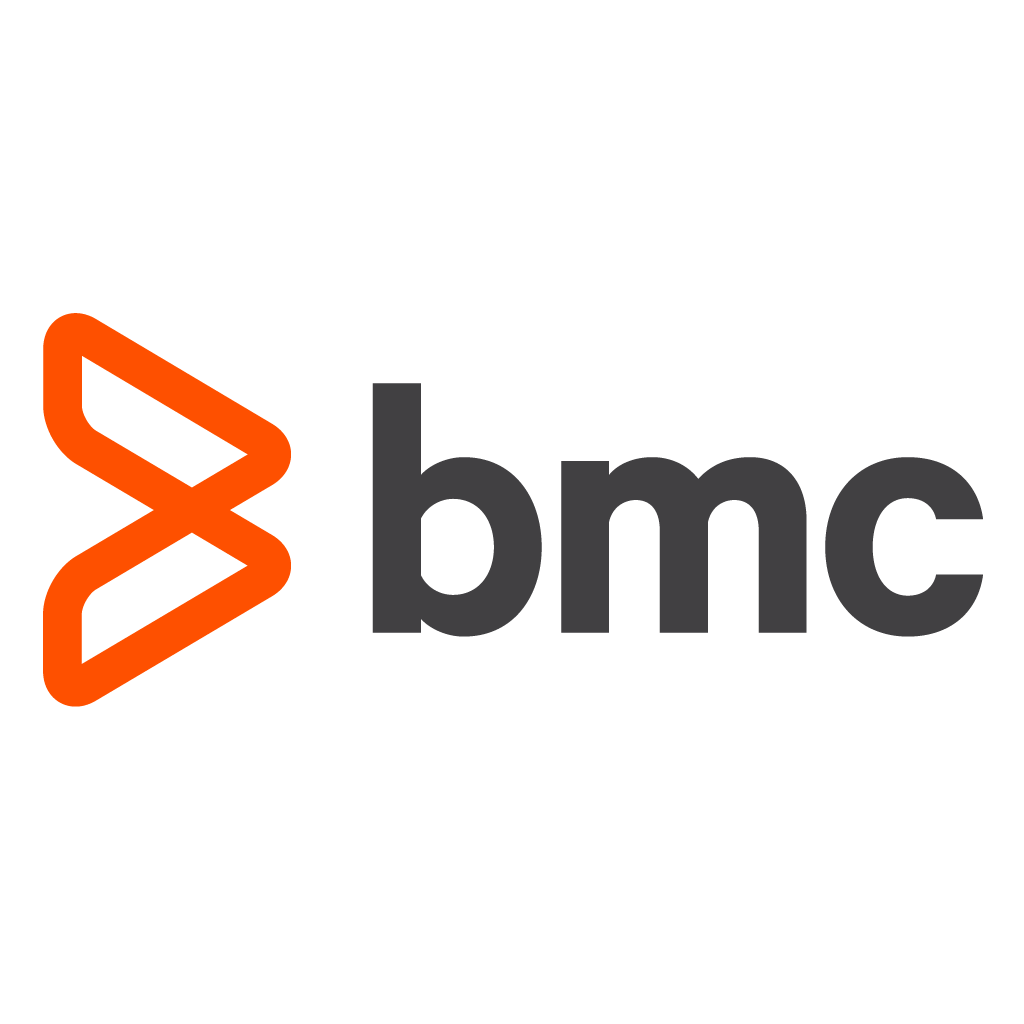 I can honestly say, Liora is the best designer I have ever worked with in several ways. She is extremely conscientious of her clients' needs and will do whatever it takes to get the job done and on time. She provides very high quality work at reasonable rates. Time and time again she goes above and beyond, to complete assigments. Whenever I'm in a bind to get a project completed,I know I can always rely on her to help me meet deadlines. She is a pleasure to work with and I would absolutely hire her for as long as she continues to provide design services.

– Lora Bergeron, 
Marketing Communications at BMC Software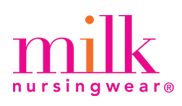 Liora does outstanding graphic design work. She is talented and has a great eye. Liora is highly professional, organized, turns projects around quickly, and is a pleasure to deal with. She genuinely cares about the success of our marketing campaigns.

– Elisa Hartstein, 
CEO Milk Nursingwear
Liora has an excellent sense of style and her projects are always top notch, turning ordinary documents into powerfully branded company materials. The projects she has done for us have a modern, sophisticated and fresh look that is always relevant. On top of her design skills, Liora always meets our deadlines, a quality that is not always easy to find. We recommend her highly.

– Miriam Eljas Goldman, 
Co-Founder of AccessibleGo